The Headsen handmade wool carpet is a beautiful, traditional. This carpet is made in a durable and easy to clean. This indoor carpet measures over two feet by seven feet, so it fits well in hallways and entryways. The long design can also fit under coffee tables or in walkways behind couches to break up the monotony of hard floors. Treat your feet with the comfortable synthetic materials that offer welcome warmth in cold months.

There are literally tons of Printed Carpet available at Wholesale / Discount Printed Carpet Prices from Headsen Carpet. We first began offering Printed Carpets and it continues to grow more popular every day.
There are many standard patterns and colors available that are used in both residential and commercial locations. Printed Carpet designs are available in elegant floral or geometric patterns as well as whimsical themes for kids, theater rooms, bowling alleys, game rooms, and night clubs. Many high end commercial carpets are printed including those found in airports, restaraunts, churches, trade and exposition centers, hospitals, and luxury hotels. Here we have put together a wide variety of popular printed carpet choices. We also offer Discount Printed Carpet and Custom Carpet, so you can have the carpet of your dreams. We can also get you a price on printed carpets you find in your area.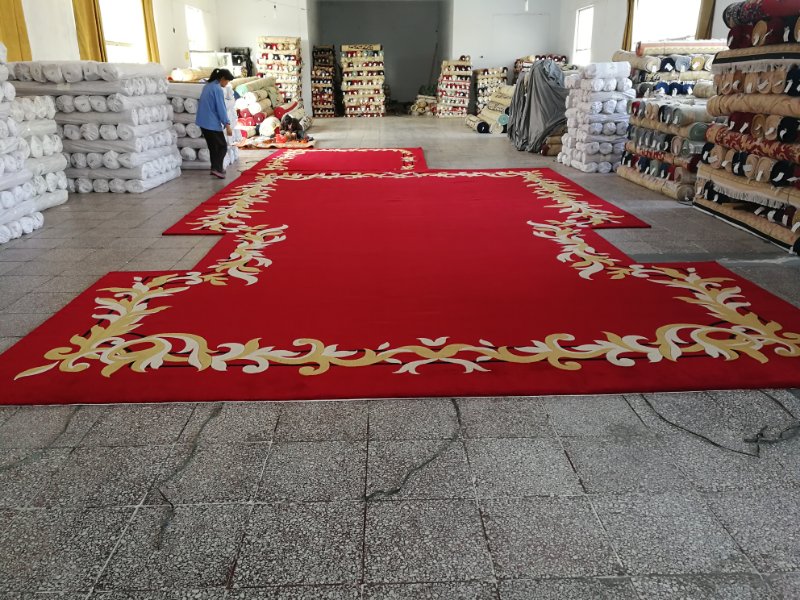 Read the original